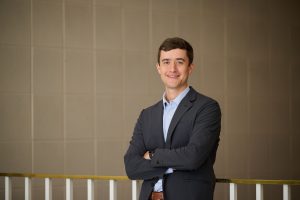 Ben Greenberg
President and CEO
919.820.5288 | bgreenberg@nctrucking.com
Ben joined the NCTA as President and CEO in October 2022. Prior to accepting this role, Ben served the NCTA in a variety of capacities, including the Allied Chairman position in 2020 and service on the Board of Directors as well as the SHRC Advisory Board. Ben started his professional career as an attorney servicing the transportation industry.
The Greenbergs currently reside in Raleigh, North Carolina. Outside of work, the Greenbergs love spending as much time as possible outdoors, whether that's enjoying a hike or time on one of North Carolina's beaches.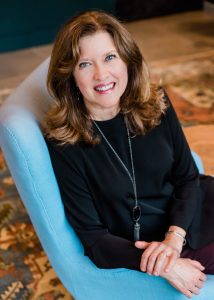 Petrina Lawrence
Vice President, Membership
919.616.8049 | plawrence@nctrucking.com
Petrina Lawrence joined the North Carolina Trucking Association as the Vice President of Membership in 2021.  Petrina's responsibilities include development and implementation of programs for member recruitment, onboarding and engagement.  She is also responsible growing the member base as well as cultivating member retention.
Prior to joining NCTA Petrina worked with the North Carolina Automobile Dealers Association where she oversaw meetings and membership from 2012 to 2021.  Petrina enjoyed a successful career with NCADA where she grew membership and advocated for car dealers across the state of North Carolina.  Petrina enjoyed an outstanding career in Pharmaceutical Sales before entering the Association world.
Petrina resides in Cary, NC with her husband, Bill.  They have three children and are very active in their community.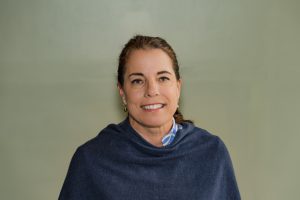 Jennifer Hjalmquist
Vice President, Events, Education and Programs
919.980.0404 | jhjalmquist@nctrucking.com
Jennifer Hjalmquist joined the North Carolina Trucking Association in June 2022 as Vice President, Events, Programs and Meetings.  Before joining the NCTA, Jen worked with her husband in founding a successful small home-based consulting business during the onset of the Covid pandemic, and prior to that, worked at the Heavy Duty Manufacturers Association for 12 years, the heavy duty division of the Motor and Equipment Manufacturers Association, serving over 200 commercial vehicle component – supplier manufacturing members through insight, connection and advocacy. Jen started as Director of Marketing, and her final role at the organization was Executive Director.
Jen has spent most of her career in marketing & communications, domestic and global meeting & event planning, and trade show management for a variety of industries such as residential real estate & golf course development, technology distribution and even worked briefly as a travel director for an international golf tour company, but her favorite industry is truly trucking.
Jen earned a bachelor's degree in Sports Management from Bowling Green State University while also playing four years on the women's golf team.
A resident of Cary, Jen enjoys playing golf, runs a couple's golf league during the summer, enjoys cooking, gardening and spending time with her husband and family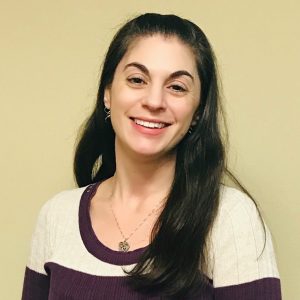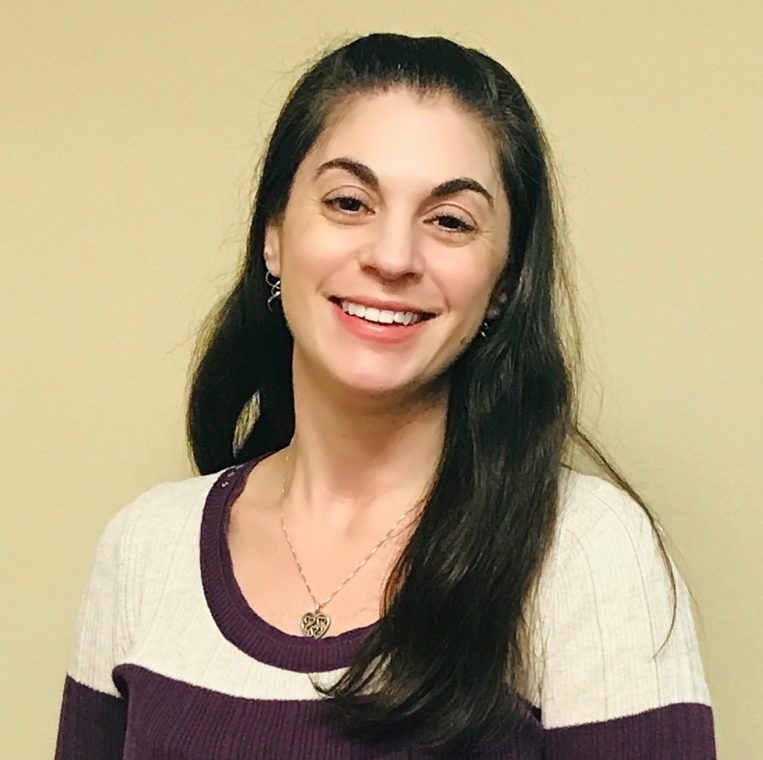 Lindsey Harris
Director of Operations
919.259.0138 | lharris@nctrucking.com
Lindsey Harris joined the North Carolina Trucking Association in 2018 as the part-time bookkeeper.  In May 2021, Lindsey was promoted to Director of Operations. She has worked in the accounting field most of her professional career, following her family's history of accounting.  Lindsey's grandparents started a tax practice is South Florida, later her father joined his father in the business and now her parents run the practice together.
Before joining the NCTA team, Lindsey worked for a travel company for 6 years managing their accounts payable and then moved into the bookkeeper role.  In 2009 she started her bookkeeping company for small businesses.  Upon the birth of their third child in 2014, Lindsey put down the calculator to be a full-time mother to her three children until joining NCTA.
Outside of the office, Lindsey enjoys serving at her church in many ways, but most of all working with children.  She is the children's worship coordinator on Sunday mornings and leads Wednesday night activities for kindergarten through 5th graders each week.
Lindsey received her bachelor's in kinesiology and a minor in nutrition at James Madison University within three years while also obtaining EMT and personal trainer certifications.  She and her husband Jake, live in Cary, NC with their three children where they enjoy camping on long weekends and exploring new adventures as the children grow.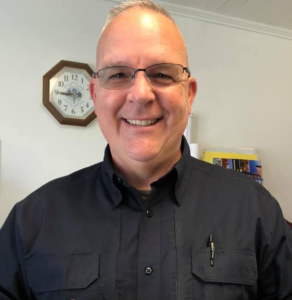 Steve Massey
Safety and FMCSA/North Carolina Regulatory Specialist
M 919.530.9981 | smassey@nctrucking.com
After retiring from the NC State Highway Patrol, Steve Massey joined NCTA's team as the regulatory specialist in a part-time role. Steve assist motor carriers with their local, state and federal questions working in partnership with the NC State Highway Patrol.
Steve was born and raised in rural Franklin County. As a child, a career in law enforcement was his life's goal. Steve began his work with the North Carolina Department of Motor Vehicles in 1989 where his dedication to the safety of commercial motor vehicles began. In 2003, when DMV merged with the North Carolina State Highway Patrol, he carried his expertise of commercial motor vehicles (CMVs) to the Motor Carrier Division of the NCSHP.
In 2008, Steve graduated from NC State University's Administrative Office Management Program (AOMP), retiring in 2017 as Lieutenant managing the federal grant for the Motor Carrier Safety Assistance Program (MCSAP). Throughout his 30-year career in law enforcement, Steve earned and maintained certifications in Commercial Vehicle Safety Administration (CVSA part A and B) including all CMV inspections, Cargo Tank, and Hazmat. After retirement, Steve joined the Franklin County Sheriff's Department as Training Coordinator. He is currently serving as the Chief of Police for the town of Bunn.
Steve lives in Zebulon with Jill and serves as the associate pastor of Kingdom International Church.