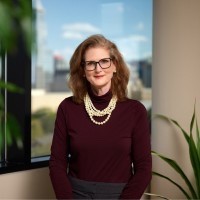 Crystal Collins
President
O 919.834.0387 | M 919.561.4679
Crystal Collins has served as the President for the North Carolina Trucking Association, Inc. (NCTA) since April 2010. In this role, she works to protect, educate and promote the diverse interests of North Carolina's trucking industry.  Collins, a registered lobbyist, advocates on behalf of the industry against unfair governmental regulations and initiates favorable legislation before the North Carolina legislature.
Prior to accepting her current position, Collins served as the Vice President of Membership at the American Trucking Associations for seven years. Collins was Vice President of Membership at a national in-store advertising association in Washington, DC also, and worked at Delta Air Lines for 10 years spending the last five in Sales and Marketing.
Collins currently serves on many committees of importance to the industry, including the NC Truck Parking Study, NC Statewide Freight Advisory Committee, and NC Moves 2050 Plan Statewide. She served on the No Tolls I-95 Board of Directors and has represented the NC trucking industry on the NCDOT I-95 Advisory Council, the NCDOT NC Transportation Advisory Group, the Charlotte Freight Mobility Plan Steering Committee, and the Wilmington Freight Model Planning Committee. She has chaired Region II of the Trucking Association Executive Council.
Collins is a member of a trucking family, steeped in the industry and politics. Her family's trucking company was founded by her parents in Jackson, GA and her brothers currently own and operate the business. Collins' father was a six-term member of the United States House of Representative from Georgia.
Collins received her Associate of Arts degree in marketing and management technology from Clayton College and State University in Morrow, GA. She makes her home in downtown Raleigh and has two grown daughters, Tiffany and Savannah.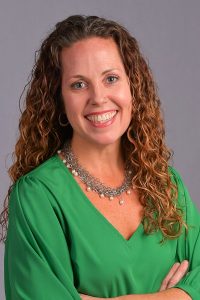 Alison Harding, CMP, CMM
Vice President Education, Events and Programs
O 919.834.0387 | M 919.219.9205
Alison Harding, CMP, CMM began her career in the hospitality industry after graduating from East Carolina University with a degree in Hospitality Management and Business Administration in 1999. She left Greenville to begin her Meeting Planning career at Universal Meeting Management, Inc. where she spent the next 5 years learning "the ropes".
After leaving UMM, she worked at Global Knowledge Networks, Inc. where she was the Assistant Manager of the Meetings and Travel Department for 13 years.  There, she managed all aspects of the travel department in addition to planning the organization's meetings and events across the US and Canada.
She then worked at Association Executives of North Carolina as the Director of Events and Operations and was responsible for the organization's operations and the educational programming and meeting planning for their 7 annual signature events.
With a passion for volunteerism, Alison spent 12 years on the Board of Directors for Meeting Professionals International, Carolinas Chapter where she recently finished her term as President.
She lives in Wake Forest, NC with her husband, 2 children and 2 dogs.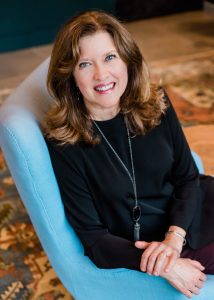 Petrina Lawrence
Vice President, Membership
O 919.834.0387 | M 919.616.8049
Petrina Lawrence joined the North Carolina Trucking Association as the Vice President of Membership in April of this year.  Petrina's responsibilities include developing and growing the member base as well as onboarding new members and cultivating membership retention.
Prior to joining NCTA Petrina worked with the North Carolina Automobile Dealers Association where she oversaw meetings and membership from 2012 to 2021.  Petrina enjoyed a successful career with NCADA where she grew membership and advocated for car dealers across the state of North Carolina.  Petrina enjoyed an outstanding career in Pharmaceutical Sales before entering the Association world.
Petrina resides in Cary, NC with her husband, Bill.  They have three children and are very active in their community.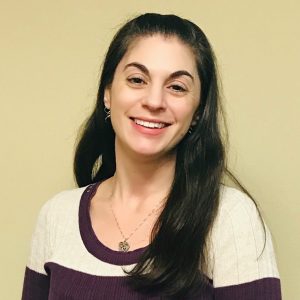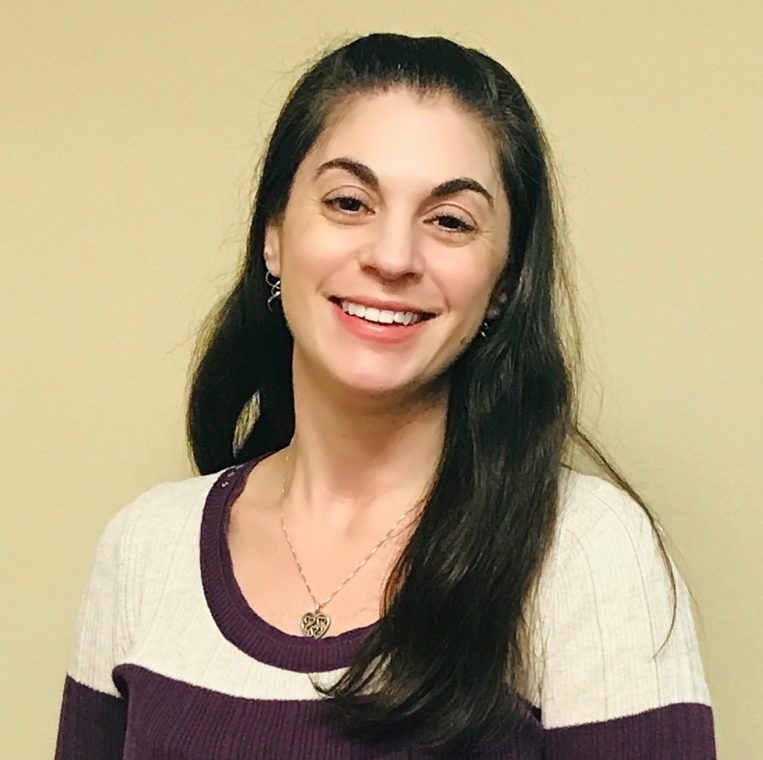 Lindsey Harris
Director of Operations
O 919.834.0387 | M 919.259.0138
Lindsey Harris joined the North Carolina Trucking Association in 2018 as the part-time bookkeeper.  In May 2021, Lindsey was promoted to Director of Operations. She has worked in the accounting field most of her professional career, following her family's history of accounting.  Lindsey's grandparents started a tax practice is South Florida, later her father joined his father in the business and now her parents run the practice together.
Before joining the NCTA team, Lindsey worked for a travel company for 6 years managing their accounts payable and then moved into the bookkeeper role.  In 2009 she started her bookkeeping company for small businesses.  Upon the birth of their third child in 2014, Lindsey put down the calculator to be a full-time mother to her three children until joining NCTA.
Outside of the office, Lindsey enjoys serving at her church in many ways, but most of all working with children.  She is the children's worship coordinator on Sunday mornings and leads Wednesday night activities for kindergarten through 5th graders each week.
Lindsey received her bachelor's in kinesiology and a minor in nutrition at James Madison University within three years while also obtaining EMT and personal trainer certifications.  She and her husband Jake, live in Cary, NC with their three children where they enjoy camping on long weekends and exploring new adventures as the children grow.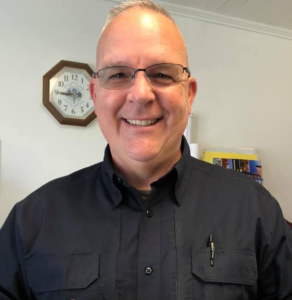 Steve Massey
Safety and FMCSA/North Carolina Regulatory Specialist
M 919.530.9981
After retiring from the NC State Highway Patrol, Steve Massey joined NCTA's team as the regulatory specialist in a part-time role. Steve assist motor carriers with their local, state and federal questions working in partnership with the NC State Highway Patrol.
Steve was born and raised in rural Franklin County. As a child, a career in law enforcement was his life's goal. Steve began his work with the North Carolina Department of Motor Vehicles in 1989 where his dedication to the safety of commercial motor vehicles began. In 2003, when DMV merged with the North Carolina State Highway Patrol, he carried his expertise of commercial motor vehicles (CMVs) to the Motor Carrier Division of the NCSHP.
In 2008, Steve graduated from NC State University's Administrative Office Management Program (AOMP), retiring in 2017 as Lieutenant managing the federal grant for the Motor Carrier Safety Assistance Program (MCSAP). Throughout his 30-year career in law enforcement, Steve earned and maintained certifications in Commercial Vehicle Safety Administration (CVSA part A and B) including all CMV inspections, Cargo Tank, and Hazmat. After retirement, Steve joined the Franklin County Sheriff's Department as Training Coordinator. He is currently serving as the Chief of Police for the town of Bunn.
Steve lives in Zebulon with Jill and serves as the associate pastor of Kingdom International Church.